Personal Sites Toplist

A toplisting on the best personal sites in the world, homesites on all subjects: travels, cars, holidays, photos, blogs or just a great personal page! Webmasters: add your site today for the best form of link exchange and watch those hits grow!


Home - Join - Login

If you have trouble joining contact the list owner: here






Featured Site
Jack's Home Place
This is my personal homepage which is a gateway to my many interests websites.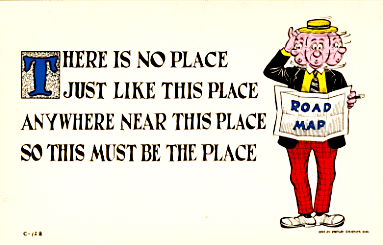 Greylizard.net: Webdesign | Greylizard.net Toplist | More Greylizard.net Topsites
Time between resets to zero: 30 days
Last reset to zero: May 01 2013, 12:01 AM
Number of sites on Topsites: 0
Copyright © 2013 Powered By Ultimate Topsites